Looking for The Connecticut Agricultural Experiment Station?
Go to
www.ct.gov/caes
HOME OF THE EXPERIMENT STATION ASSOCIATES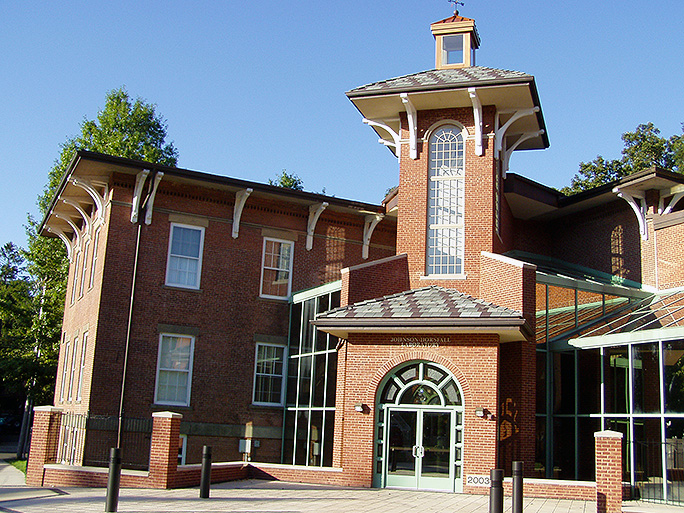 JOHNSON-HORSFALL LABORATORY, NEW HAVEN - The lab, built in 1904, houses the Departments of Analytical Chemistry and Biochemistry. It also contains a Biosafety Level 3 Containment Facility, certified by the CDC, required to handle agents such as West Nile virus. It was renovated and expanded in 2003.