EVENTS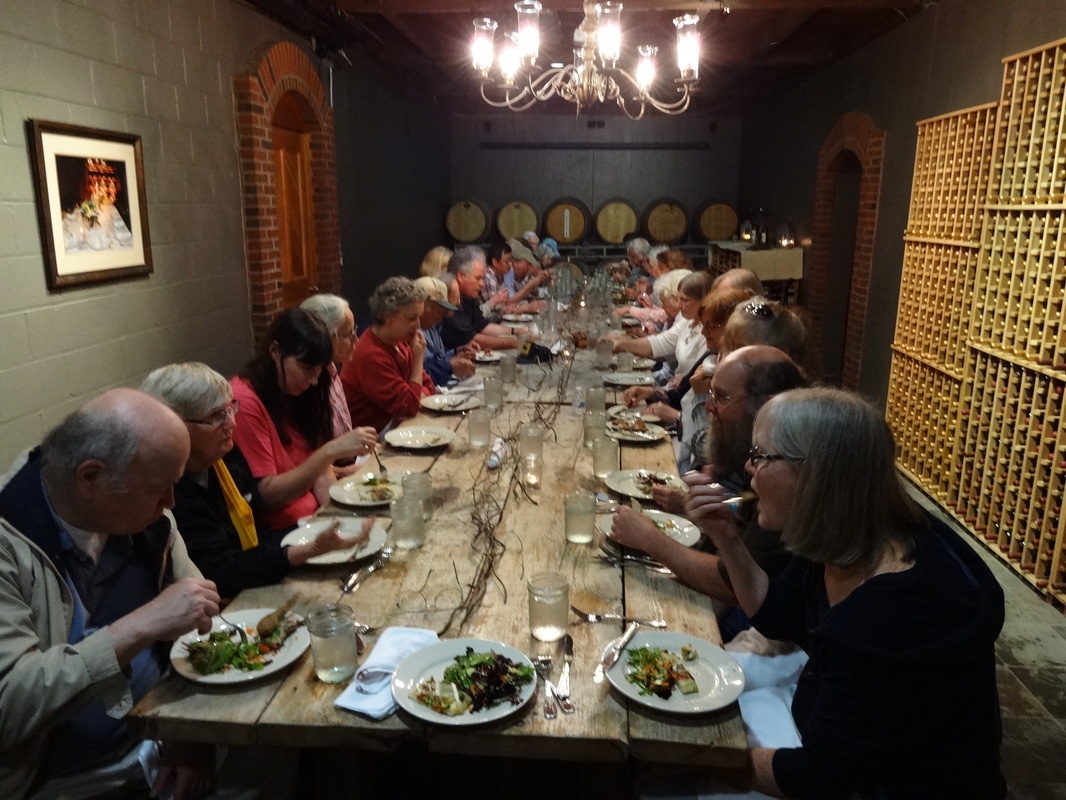 ESA holds a variety of tours and workshops. The picture above is from a 2013 tour that included a visit to Chamard Vineyards in Clinton.
Plant Science Day
Wednesday, August 2, 9:30 AM to 4 PM
Lockwood Farm, Hamden
The first Wednesday of August offers one of the most interesting outdoor experiences available. Plant Science Day is the Station's premier outreach event. Every year the barns and fields of Lockwood Farm in Hamden open to visitors of all ages in order to feature research being done on a wide range of subjects. Scientists and staff are stationed throughout the grounds -- under tents and by field plots -- to talk about their research. If you've never been to PSD, check out this
FLYER
and plan to come this year. It's an unforgettable day.
CAES Seminar Series
The CAES Seminar Series will begin in September. These seminars are free and open to the public. They're normally held on Wednesdays, from 12 to 1 pm, in the Jones Auditorium at the main CAES facility in New Haven (123 Huntington St.). Food and coffee is usually available at 11:45 am.
The first four dates are:
Thursday, Sept. 14
Wednesday, Oct. 4
Wednesday, Oct. 18
Wednesday, Nov. 1
More information will follow as it becomes available.
Behind-the-Scenes Tours
Current members should watch for their invitation. We will choose 12 individuals at random (that's all we can fit into a lab at one time comfortably) for the tours. NOTE: This is for current ESA members only, no walk-ins, please!nesday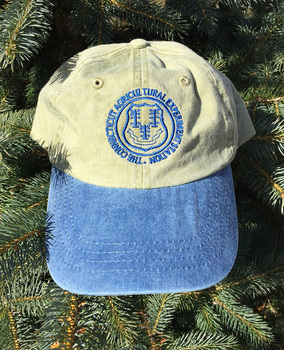 An Ag Station hat is free when you join the Experiment Station Associates at Plant Science Day on Aug. 2, 2017.